Oooooh, I do love a good Alfred workflow and this one is a beaut. If you use Spotify on a Mac a lot then – Look Out, MacLeod! – the quickening is coming.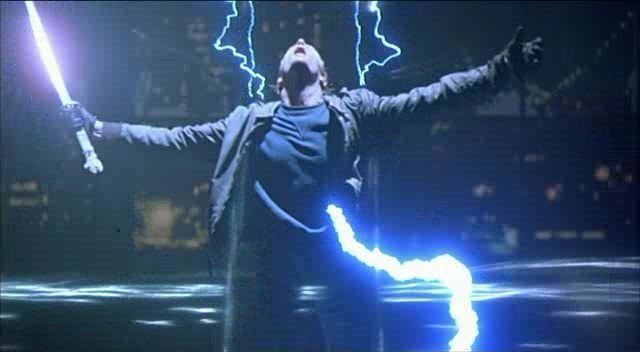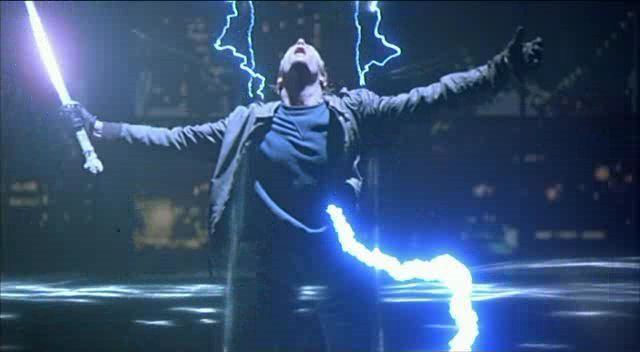 So, I have around 400 playlists in Spotify – mainly for my teaching website for guitar nerds: ElectricCampfire.com. And it's a total mission to manage and keep track of all that within the Spotify player.
What I wanted to have was a list of all the playlists in a spreadsheet so I can keep track of what they're for and where I have them on my site; a nice overview of what's there so I can simplify and consolidate the mess. The Spotify sidebar, lovely as it is, was not built for 400 playlists. No it was not. Folders – yes, there is that, but you still need to organise the mess in the first place. Plus, given the messianic complex I have, I still like to be in charge of all of my stuff, all of the time.
You see, these things: playlists, your downloads folder, your terrible file-naming taxonomy, the stuff in your cupboard, the things you ignore, the clothes you keep but don't wear – these things will eventually take over to where they are in control of you. And your chattering mind becomes a slave to nothingness.
And, what if Spotify suddenly shuts down or they change the embed code or something – What THEN?!…
Ok, now you're convinced. Here's what you need to do:
First thing to do is to get a list of all the playlists into a spreadsheet.
I used Spotify Mini Player to help with that. (You'll need a Mac with Alfred to do any of this.) Follow their instructions to hook SMP up to Spotify. This creates an SQLite database. I used DB Browser for SQLite to export the database of Spotify Playlists into a CSV file and uploaded that to Google Sheets. So now you have a place to keep track of all the playlists.
I know! It's madly exciting isn't it? See? Good things can come out of the lockdown…
But look, it gets better.
See, the thing I mentioned above – The Spotify Mini Player – is terrific. Wh…
BECAUSE you can copy to the clipboard the title of any, yes ANY of your playlists. Then you can hit a hotkey (mine is '⌥2') which delivers the contents of that clipboard to SMP in Alfred, you hit 'enter', then hit '⌘2' and by total MAGIC that will open up Spotify with your playlist. It takes 2 seconds to do this as opposed to 2 minutes trying to remember what the playlist was called and then entering that into Spotify's search box.
Look, I made a video for you so you could watch all this at your leisure.
Behold!
Ha! Take that!
So, I know what you're thinking…
You're thinking, 'If only there was some way of having the Google Sheet hook up to the SQLite db so it was always current.' and 'Gee whiz, I sure wish we had nesting within spreadsheets'.
And there you go.
That's been today.
I also had a tuna toastie.