Saludos!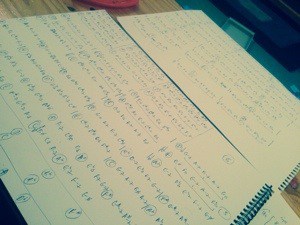 I launched my new site – The Electric Campfire – last Saturday. We're currently a 60 strong group, and we've been getting stuck in to the beginnings of how to develop an effective technical practice routine, sharing results, plus trying out some secret learning strategies…
I'm giving special emphasis on HOW to practice, how to learn, how to keep going, motivation, and so on.
Join us!
Do you want video lessons, and in-depth explorations of improvisation, guitar playing and effective practicing? We'll be talking, exchanging ideas, moving forwards, going VERY DEEP.
Check us out on The Electric Campfire to see what it's all about