My days: a cyclical, phasic lifestyle of whims and fancy, the latest of which involved removing all that I own from view in my studio. What was a wall of books, tapes, CDs, records, magazines, ephemera and so on, which, being sporadically looked at, had all the attributes of an attention vampire, is now the wide-eyed stare of a neutered goat looking for a new mountain.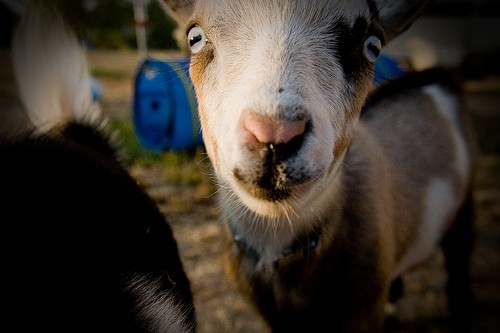 All banished to the attic.
And I am free again to do my work.
While I get on with that, here's a live set from The London Horns from a gig at the 606 Club last March. This was the first gig we did and features live versions of some of the tracks we've recorded on the *NEW ALBUM* which will be out later this year. I'm having a blast playing with this band; I think you'll be able to tell from this recording :) All the chaps in the band are total monsters: Barnaby Dickinson: Trombone, Graeme Blevins: Saxophone, Graeme Flowers: Trumpet, Andy Fisenden: Drums, Dishan Abrahams: Bass. Barnaby also recorded some of these tracks on video, and you can see them here: www.youtube.com/user/BarnabyDickinson
Hope you like it.