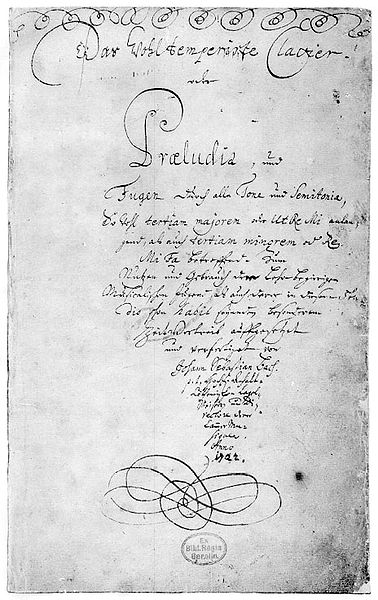 Here's a list of blues tunes in every major and minor key. I've made a Spotify playlist [yet again!] of 24 tunes [the ones underlined] so you could play along and you'll be playing in every key. Why you would want to do this I've no idea, but it might give you something to do on a slushy day. It's too cold out, not enough snow for a snowman, X-Factor's finished…
Major Key Blues Heads [Opens Spotify Playlist]
C Major:

Cheryl

, Relaxin' At Camarillo, Turnaround, Perhaps, C Jam Blues
Db Major:

Things Ain't What They Used To Be

D Major:

D Natural Blues

Eb Major:

Sandau

, Bessie's Blues
E Major:

Follow Your Heart

, Mystery Train
F Major:

Honky Tonk

, [it's massively out of tune but hey, ho. Amazing solo, so that's ok. Sorry to all you perfect pitchers and people unable to retune their instruments :)] Billie's Bounce, Au Privave, Blues For Alice, Now's The Time, Barbados
F# Major:

Mr. Day

, Texas Flood, Wondering

G Major:

Night Train

, Cross Court, All Blues
Ab Major:

Freight Trane

, Chi Chi
A Major:

Go Get It

Bb Major:

Blues On The Corner

, Blue Monk, Vierd Blues, Mohawk, Parker's Mood, Bloomdido, Buzzy
B Major:

H+H

, Blues in H
Minor Key Blues Heads [Opens Spotify Playlist]
C minor:

Stolen Moments

, Mr. P.C, Footprints, Baby's Minor Lope, Spiderman, Nutville
C# minor:

Equinox

D minor:

Timeline

, Isreal, Big P
Eb minor:

Loose Bloose

E minor:

Riders On The Storm

F minor:

Green Onions

, Interplay, Blues Walk, Evil Eye, Little Green Men
F# minor:

I Put A Spell On You,

 Down Under
G minor:

Blues For Yna Yna

, Nothing Personal, Talkin' 'bout J.C.
Ab minor:

Party Time

A minor:

Love That Burns

, Loan Me A Dime
Bb minor:

Boogie Stop Shuffle

, Pursuance, One for Daddy-O
B minor:

Hide And Seek

, Five Spot After Dark

So, as you can see, there's a couple of keys not there yet. If you know of a tune that fits the bill, let me know and with the power of the hive mind we can complete the list for the good of the world, or as Bach would have it in the prelude to Das Wohltemperierte Klavier, "for the profit and use of musical youth desirous of learning, and especially for the pastime of those already skilled in this study." :) Also, I'll add any other suggestions for existing keys so long as that doesn't mean having a list of 500 blues' in F.
So come on, surely it's possible to get a blues in E minor, F# minor and Bb minor before Xmas/the end of the world…
**Update #1:
OK, with the help of top man Phil Wain we now have a blues in Bb min and F#min. I'm so happy to have Nina Simone on this playlist as she's one of my absolute favourites. I Put A Spell on You in F# minor – fantastic! [I'll leave it for you to decide if that's a blues or not. Blues ballad, maybe?] There's a Creedence Clearwater version of IPASOY in E minor but think it'd be better not to have duplicate tunes. So, still searching for the elusive blues in E minor. Now who would've predicted that?
**Update #2:
My life is complete. I can enjoy Christmas secure in the knowledge that here is a playlist that has a blues in every major and minor key. Adrian Clark nailed Riders on the Storm – the elusive E minor blues. A big Christmas thanks to everyone who came up with tunes and anyone else who even thought about it.
Happy Xmas!
***Update #3:
Curses! How can the New Year be a good one with the realisation that Up 'Gainst The Wall, with its stupid apostrophe, is, as pointed out by good man Martin Speake, a major blues? How idiotic can I be? Anyway, enough self-flagellation. I will not rest until I have the minor blues in Ab on this list. Even an A minor blues by some de-tuning blues ruffian would suffice…
*** Update #4:
The circle is complete! – Thanks to top fella Alan Benzie who nailed the Ab minor blues with Lee Morgan's tune 'Party Time'. And it is cause for a party. So I'm off to the pub :)
Share the playlist far and wide with your musical friends. A practice playlist "for the profit and use of musical youth desirous of learning, and especially for the pastime of those already skilled in this study"